Lifestyle
What Makes French Perfumes Stand Out?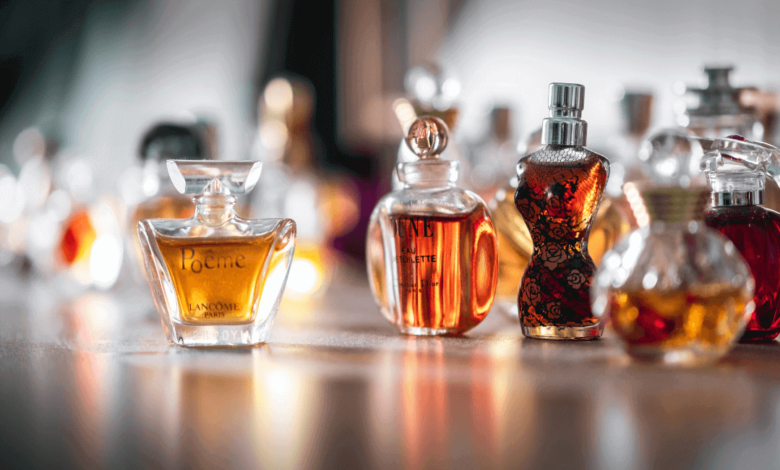 Step into the enchanting realm of fragrances and you'll be spellbound by the charm of French perfumes. Their story? As deep and captivating as the aromas themselves. From the quaint lanes of Grasse to the stylish streets of Paris, the French have been crafting perfume magic for ages, making their scents the epitome of luxury and timeless class. But what truly sets them apart in this fragrant universe? Why do brands like Lancôme India, with their opulent concoctions, manage to enchant and captivate noses and hearts worldwide? Let's explore.
The history of French perfumes is intertwined with royalty, luxury and craftsmanship. Grasse, a picturesque town in southern France, is often heralded as the perfume capital of the world. With the local expertise in extracting essential oils, Grasse quickly became the epicentre of luxury perfume creation, supplying scents to European nobility and igniting a global fragrance revolution.
Distinctive Features of French Perfumes
Here is a list of features that sets French perfumes apart from the rest.
1. French perfumes are celebrated for their intricate blend of notes. Each scent tells a story, transitioning from the bright top notes to the profound base. Take, for instance, Lancôme's La Vie Est Belle—its interplay of iris, jasmine and orange blossoms creates a multi-layered olfactory experience.
2. The French ensure only the finest ingredients make the cut. Grasse, for instance, is renowned for its jasmine and roses. Such premium ingredients form the heart of fragrances like Lancôme's Trésor Midnight Rose, a spellbinding blend of roses, jasmine, and purple fruits.
3. French perfumes embody timeless grace. Whether it's the sparkling notes of freesia and lychee or the warm embrace of magnolia, they echo a classic charm that never fades.
4. Perfume-making in France is not just a business; it's an art. Perfumers train for years, mastering the delicate balance of notes. Lancôme's Idôle, with its radiant burst of rose and clean chypre accord, exemplifies such skilled artistry.
5. Beyond the scent, the beauty of the bottle also matters. French brands often collaborate with designers and artists to create exquisite flacons.
The world of fragrances might be vast, but the distinction of French perfumes remains unparalleled. From their historical roots in Grasse to global luxury perfume brands like Lancôme, French fragrances represent a legacy of love, passion, and unparalleled craftsmanship. When you dab on a French perfume, it's not just about the aroma. You're draping yourself in a rich tapestry of history, craftsmanship, and pure opulence. So, when you are wondering how to choose the best fragrance that narrates an epic tale, keep in mind: the mesmerizing allure of a French perfume is unparalleled.
For more valuable information visit this website