Business
Top Ways To Improve Efficiency In Executive Search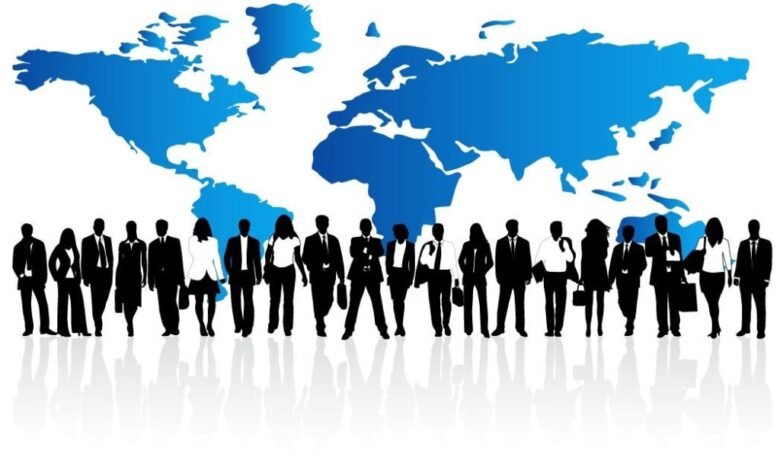 It takes several months to fill an executive-level position. This period is due to the strategic nature of the job role. Executive search firms and hiring companies need to have a carefully planned recruitment system in place to ensure that the search is quick and efficient. And so, it is extremely important to have proper executive recruiting tools such as executive search software.
Executive recruitment software is the most important recruiting tool
Executive search firms must remember that a good executive search software is indispensable to success. This CRM recruiting software is likely to be their major recruiting tool. Thus, it is important to invest in the right one. A powerful executive recruiting software like talentis enhances efficiency in many different ways.
• Talent and market mapping to widen candidate pool
• Strengthening communication
• Crafting client reports
Head-hunters can keep track of high-calibre candidates' career trajectories through talent and market mapping. It keeps them updated about where a particular executive is and their latest achievements, etc. And if that executive is someone they would like to engage then the head-hunters can approach them with interesting opportunities.
Executive recruitment software can also be used for strengthening communication between head-hunters and executive candidates. From sending reminder texts to interview details, this recruiting software can do it all. Many of these communication tasks can be automated. For instance, acknowledgement emails can be sent easily with the help of a pre-programmed set of email templates. It saves head-hunters time while also helping candidates feel acknowledged.
Many head-hunters find crafting client reports challenging. But it becomes easy with recruitment software. There is plenty of material to use and choose from. There's no risk of important data being overlooked.
Read More: osrs bond price
Head-hunters can boost their efficiency by improving several things
1. Upgrading the candidate pool
At the heart of executive search is the need to find and match talented senior-level and c-suite executives to positions in client companies. Head-hunters must upgrade their candidate pool and have a better line-up of executives for the candidate search to progress smoothly. To achieve this, they must invest time to build relationships and get to know potential applicants.
2. Making informed hiring decisions
Candidate sourcing is not limited to professional qualifications and accomplishments. It is equally important to confirm that a candidate has the right attitude and values to grow with the company. Head-hunters should offer a good shortlist of executive candidates so that clients can make informed hiring decisions. This minimizes the risk of making a bad choice that can impact the company negatively. The hiring process is costly and time-consuming. So, it is crucial to design the executive search as efficiently as possible in the first place.
3. Prioritizing candidate communication
Effective candidate communication goes a long way in keeping candidates engaged. It is no secret that talented executives are highly in demand. Therefore, head-hunters must make candidate communication a priority. This can be done by keeping executives updated about the recruiting progress or even just checking in on them occasionally.
4. Streamlining interview process
It's extremely rewarding to have an efficient interview process in place. Head-hunters must ask those who will be working closely with the new employee to be involved in the interview process. This helps the client company assess potential employees correctly. They will be able to ask pertinent questions and discuss role-specific issues. Adopting this approach boosts productivity and efficiency as it ensures that the right questions are asked and there is no wastage of time.
For more articles visit this website